ONE MONTH FREE!
We are now offering a month free rental. Come in for a tour and ask us how!
Growing Older Leads to Many New Challenges
Even seniors who enjoy relatively good physical and mental health and are independent can struggle with quality of life as they age.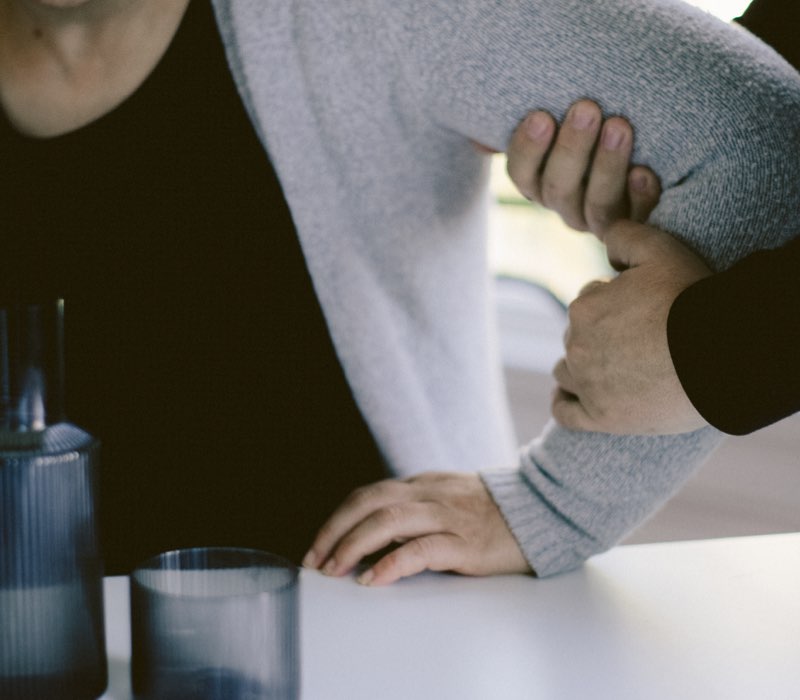 You may have noticed that it is harder for you (or your cherished family member/friend) to:
Keep Surroundings Clean and Orderly
Drive a Vehicle for Errands
Many seniors also live far from their families and rely on neighbors or friends for help.
Activities that were simple a few short years ago now present challenges that lead to feelings of helplessness, loneliness, and isolation.
We Believe Everyone Deserves to Thrive in Life as They Age!
If you are still relatively independent but need support with cooking, cleaning, and transportation, or want more opportunities to get out and enjoy activities, Spring Creek Chalet in Montrose, CO, is right for you!
Spring Creek Chalet is an independent living community for seniors to age gracefully in a place with the love and support they deserve.
About the Spring Creek Chalet Property
20 acres, landscaped with a pond and gazebo
Beautiful views of the San Juans, Grand Mesa, and Black Canyon
Walkways throughout the property
Gardens for vegetables and fruits
Old World Chalet-style building
Spring Creek Chalet hosts residents in 26 identical apartments in single or double occupancy. Our apartments are not furnished, so residents are allowed to paint, decorate and personalize their own space!
500 sq feet, private, one-bedroom apartments
The floor plan includes a kitchenette, one bedroom, private patio, en suite bathroom, and living room.
The bathroom has walk-in showers, grab bars, and an emergency pull cord system.
Each unit has individual climate controls.
Services Provided at Spring Creek Chalet
Three Homemade Meals per Day
Assisted Living or Independent Living: What is Right for You?
Many different types of senior living options are available today, and it can be hard to know which one is right for you or your loved ones.
Two of the most popular choices are
ASSISTED LIVING

and

INDEPENDENT LIVING

.

Here's a quick overview of the differences: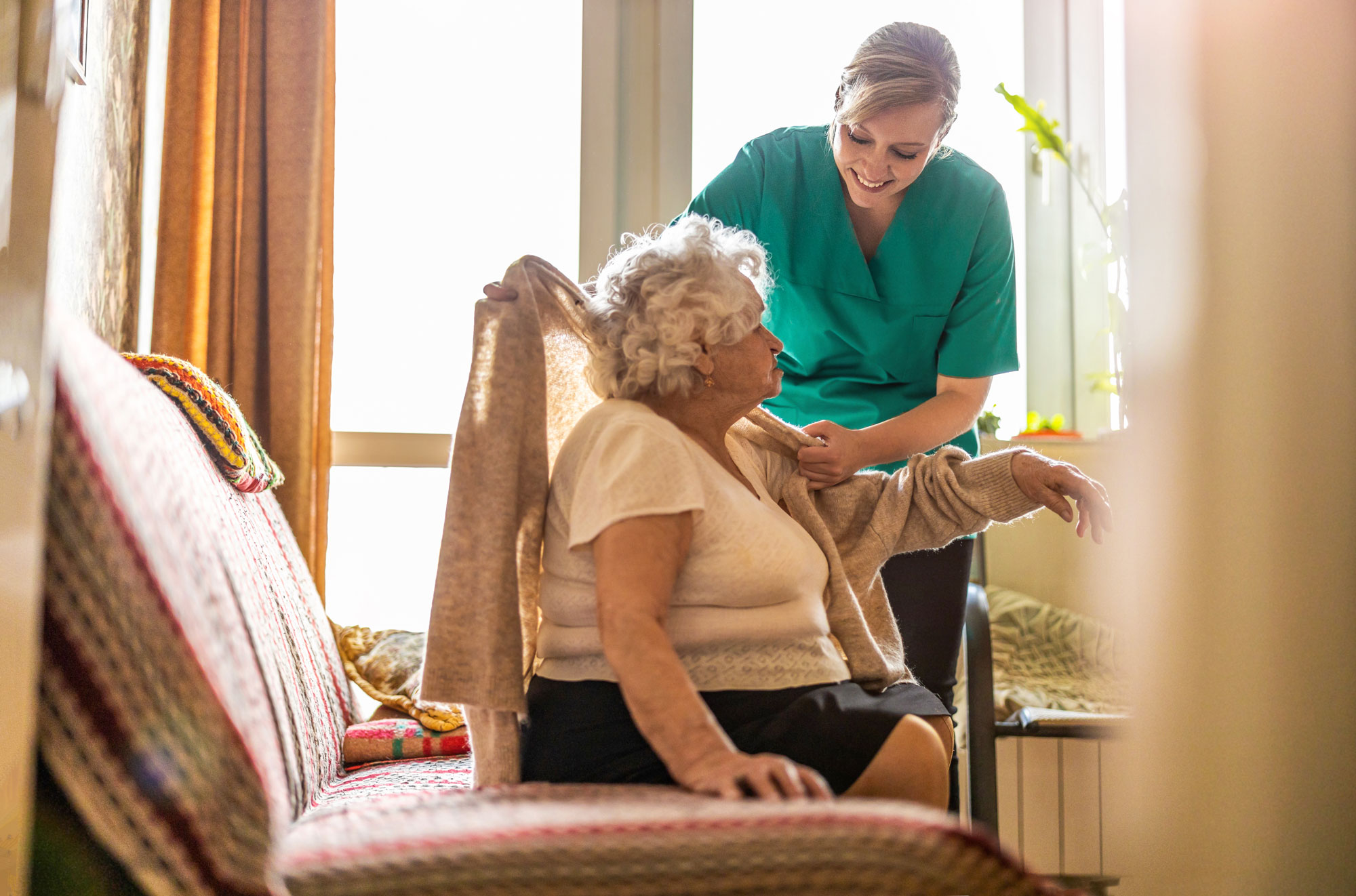 Assisted Living
Assisted living is designed for seniors who need help with Activities of Daily Living, such as bathing, dressing, and eating. These communities typically provide 24-hour care, support, and various social and recreational activities.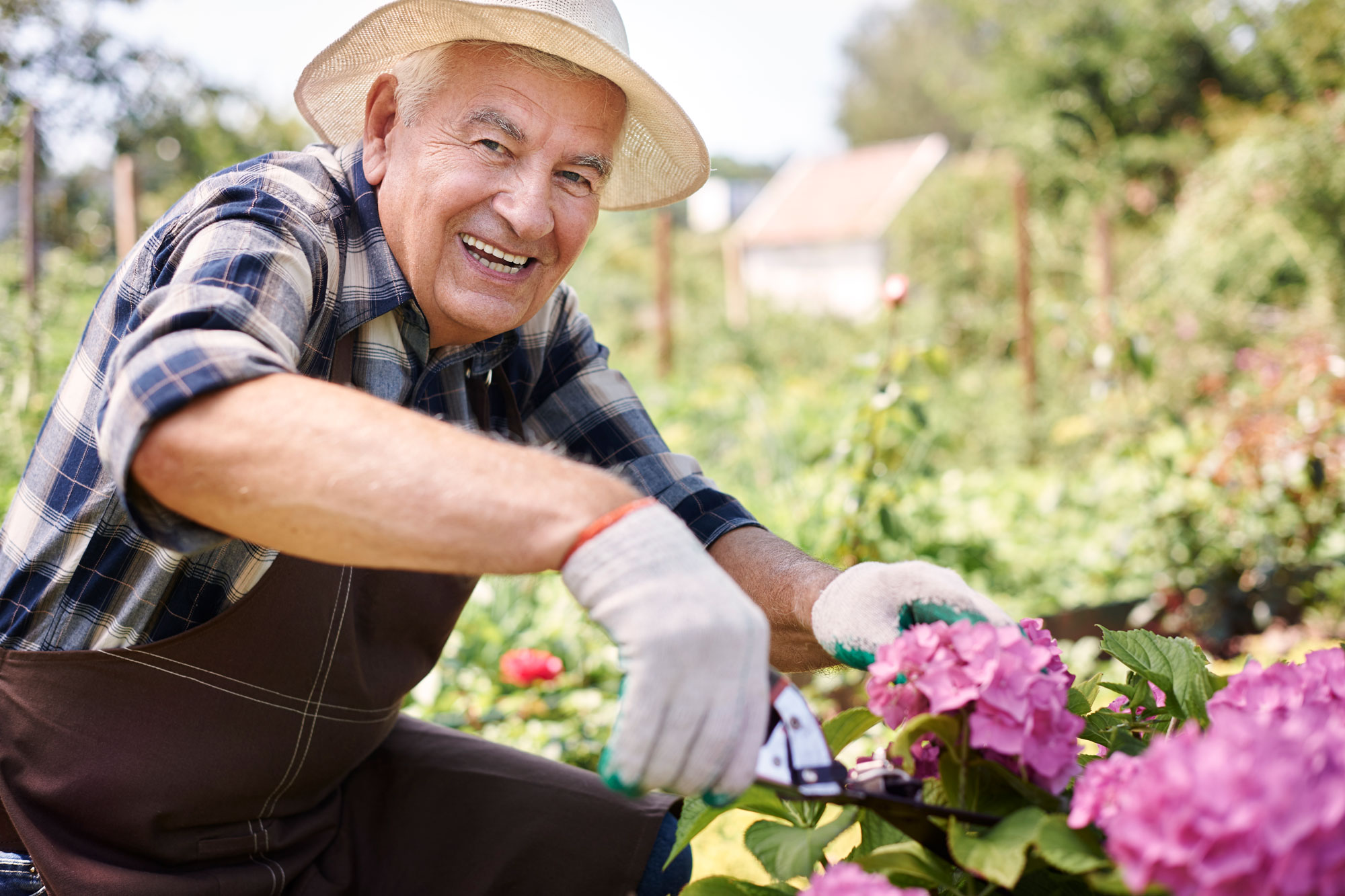 Independent Living
Independent living is a good option for relatively active and independent older seniors. These communities will offer a wide range of amenities and services but do not provide the same level of hands-on care as assisted living.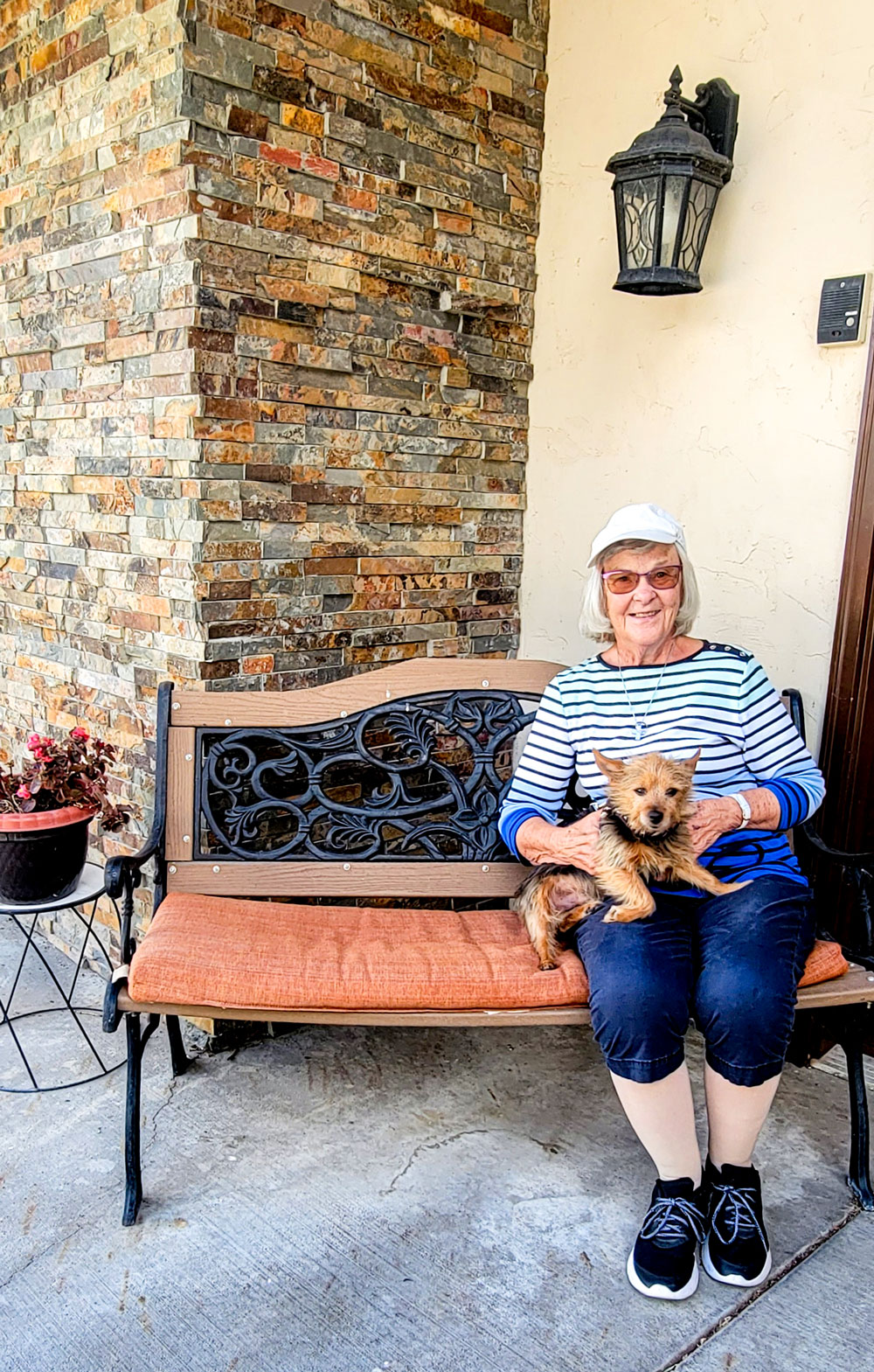 Both Assisted Living and Independent Living have Their Own Unique Benefits
The right choice for you or your loved one will depend on various factors, including needs, preferences, and budget.
In addition to cooking, cleaning, and transportation, Spring Creek Chalet provides social interaction and activities, which can help keep residents active and engaged. We are often more affordable than long-term care.
Call us if you're unsure which type of senior living is right for you. We will help you weigh your options and help you make the best decision for your unique situation.
Frequently Asked Questions
Do you accept Medicaid?
We are a private-pay company, and we do not accept Medicaid.
Do you provide assisted living services?
Spring Creek Chalet does not have medical professionals, health, or personal care providers. However, outside assistance is allowed, i.e., home health care, personal caregivers, etc.
What age range do you serve?
Our median age is 85 years old, but we have residents between the ages of 75 and 105! Our residents are relatively healthy but need more support as they age with daily tasks like cooking, cleaning, and transportation.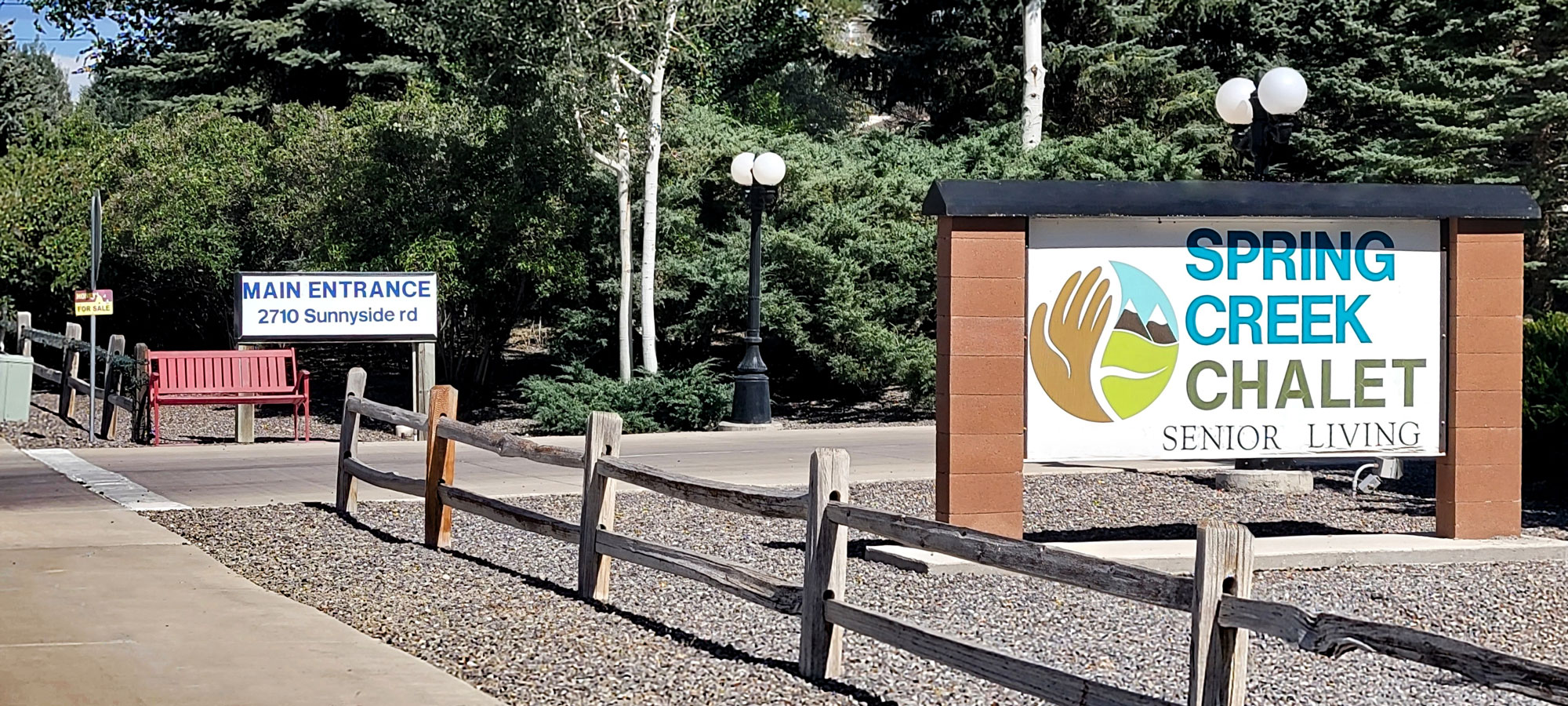 Contact Spring Creek Chalet
If you or a loved one is considering independent living, contact us to find out if Spring Creek Chalet is the right place for you!
We are located at 2710 Sunnyside Road, behind Heidi's Chateau. Our building is tucked away off the road. Look for our sign on Sunnyside Rd and the red bench, then turn up our driveway to our beautiful acreage.