Get in Touch with Us
If you or a loved one is considering independent living, contact us to find out if Spring Creek Chalet is the right place for you!
Business Hours:
Open 24 hours (Holiday hours may vary, please call ahead.)
Location:
2710 Sunnyside Rd, Montrose, CO 81401.
Spring Creek Chalet is located at 2710 Sunnyside Road, behind Heidi's Chateau. Our building is tucked away off the road. Look for our sign on Sunnyside Rd and the red bench, then turn up our driveway to our beautiful acreage.
Send Us a Message
"*" indicates required fields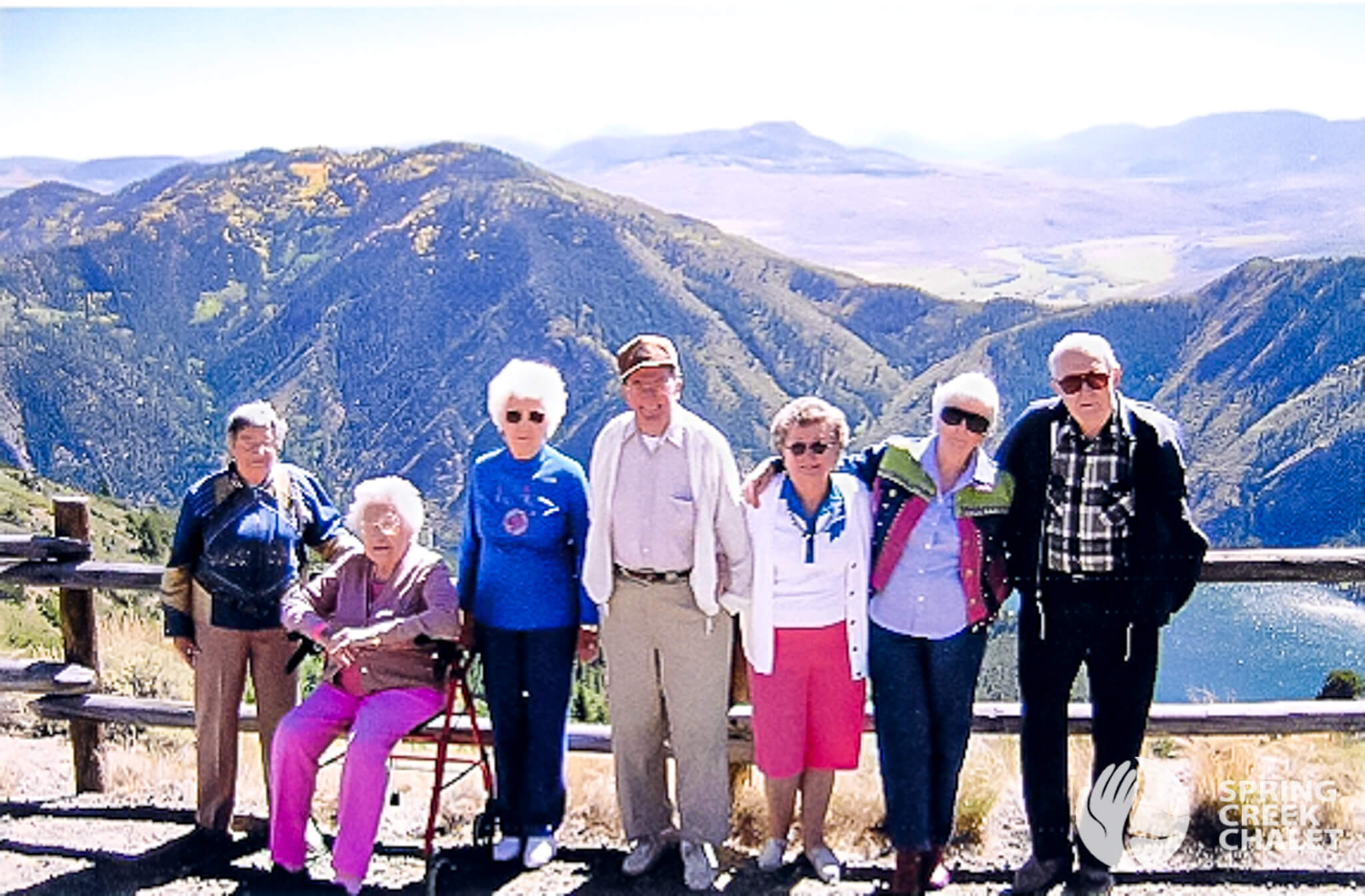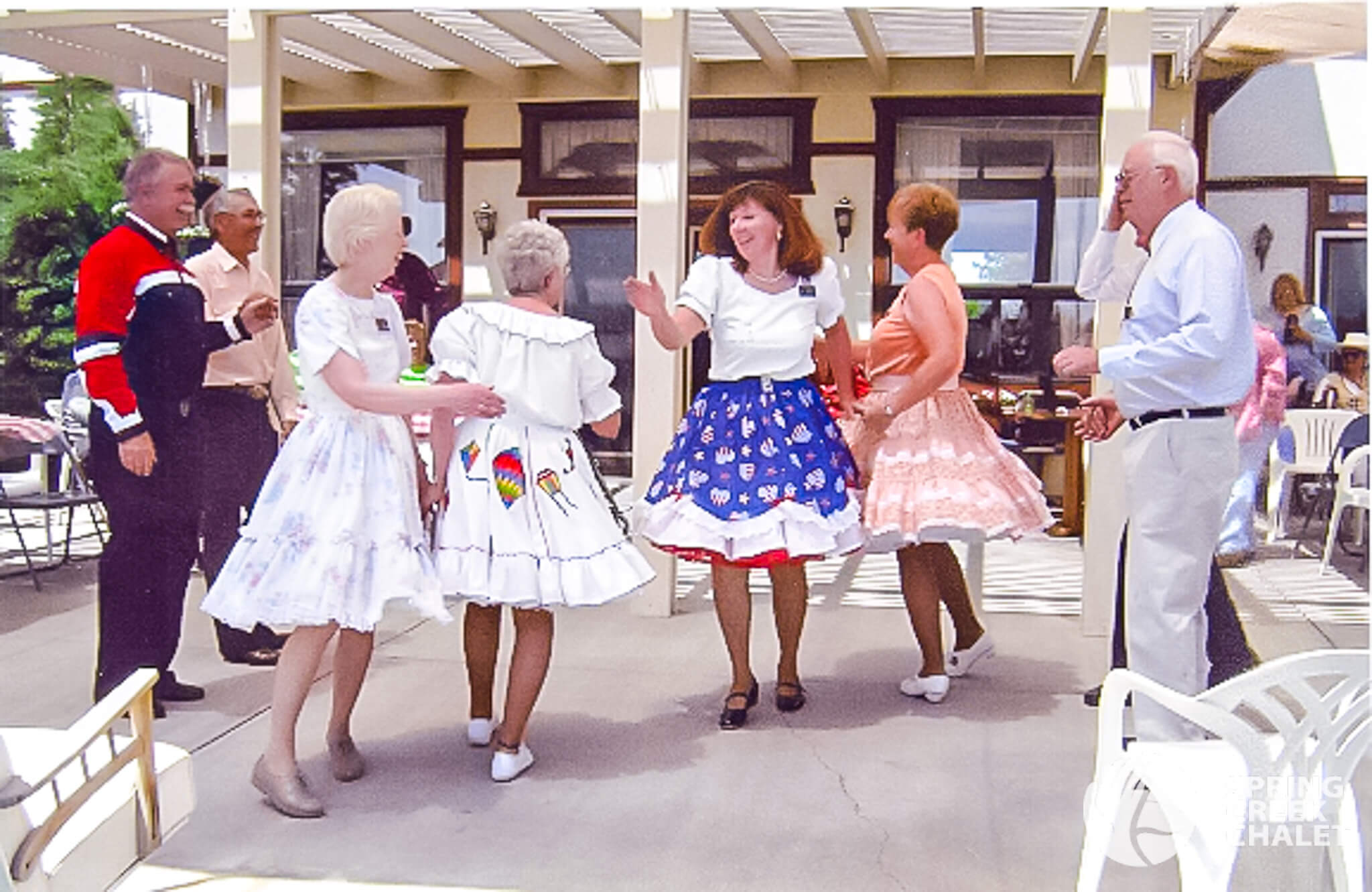 Minutes from Anything in Montrose
We are located in Montrose, Colorado. Emergency services are less than 2 miles from our independent living community. If you want to go shopping or explore the area, facilities are found within 1 mile of us. There are several recreational opportunities all around our property to choose from.
There is so much to do in Montrose. The Western Colorado Slope has plenty of mountains, rivers, creeks, valleys, and lakes to discover at your own pace, as well as hot springs to relax in, museums, fruit orchards, and other fun places to explore.
The area is also brimming with cafés, bakeries, restaurants, and wine bars. You can go shopping and enjoy a day out before coming back to the coziness of your Spring Creek Chalet apartment.
You don't even have to worry about driving back and forth, as we provide transportation to help you explore the area or go to meetings or doctor's appointments. This service is part of your monthly rate, so you can enjoy a trip downtown whenever you feel like it!
Visit a Resident
You can visit residents at the Spring Creek Chalet and are more than welcome to stay for a meal.
Surprise a loved one with a visit and show them your love! Our residents love visits from their friends and family. You can take a walk with your loved one through our garden, enjoy the views, and spend some time together.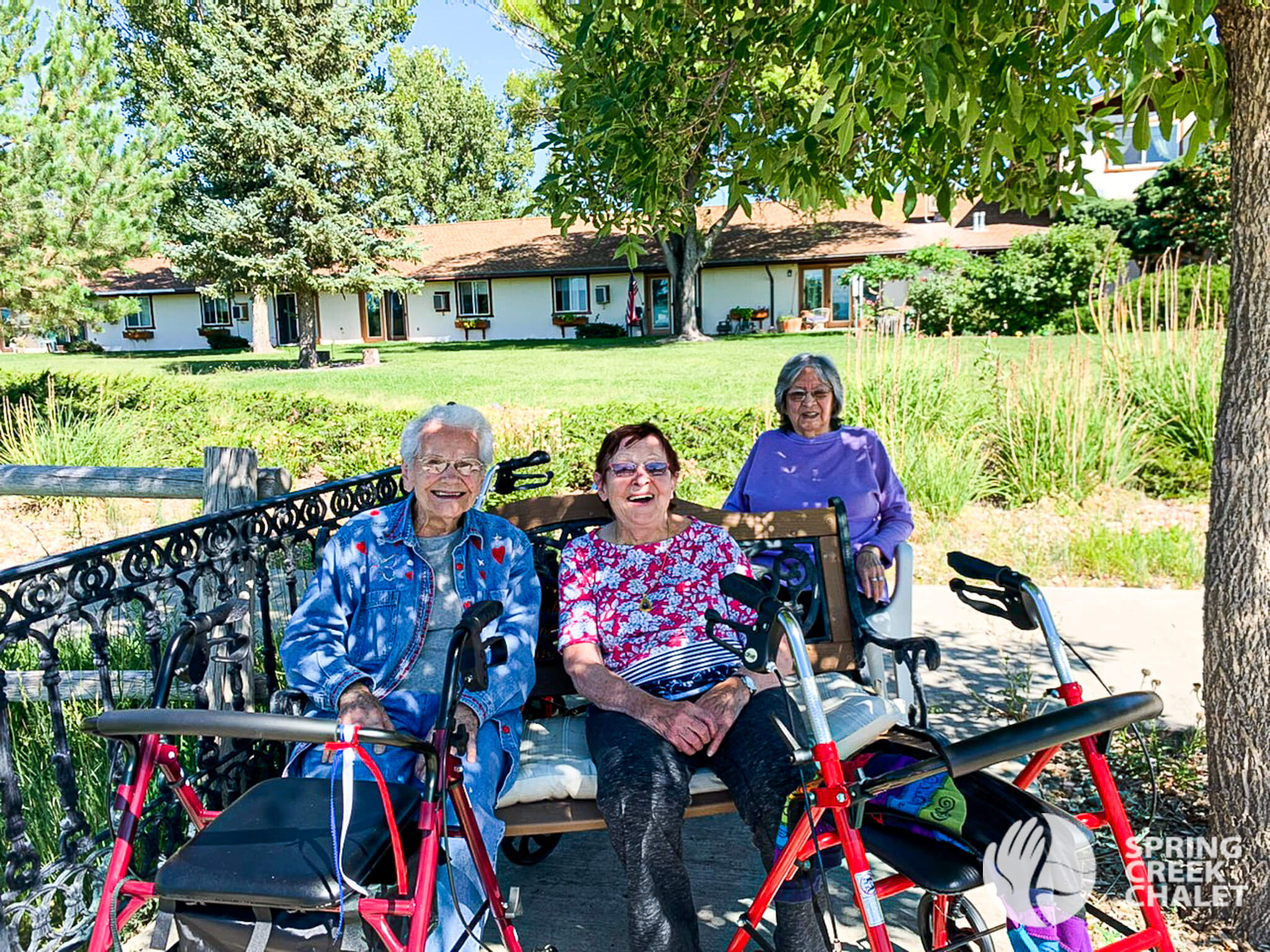 Schedule a Tour
Call us at 970-249-2438 to schedule a tour of our independent living community. We love to guide guests through our family-owned and operated establishment. We want to show them how we have organized our community as the perfect balance between privacy and a sense of community.